We are an Experience
Designs & Product
Strategy Firm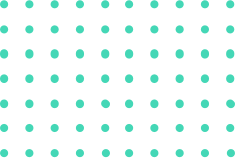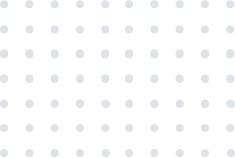 We are an ISO certified IT services and consulting company. Driving innovation for our customers is what we do
Our suite of digital services and consultation help drive business outcomes and optimize the process.
We are built on
Our Core Values
Here are a few recognitions
We have received recently
We are proud to have attained ISO/IEC 27001:2013 and ISO 9001:2015 certifications, both internationally recognized standards. This is a testament of our commitment to providing high-quality and consistent services.
And while our engagement with global clients in the healthcare domain keeps growing, our stringent policies for protecting the privacy and security of patients' health information helped us achieve HIPAA Compliance.
Our
Trusted Clients







Our small team with
Big Ideas
Here's the team you'll really have fun to work with.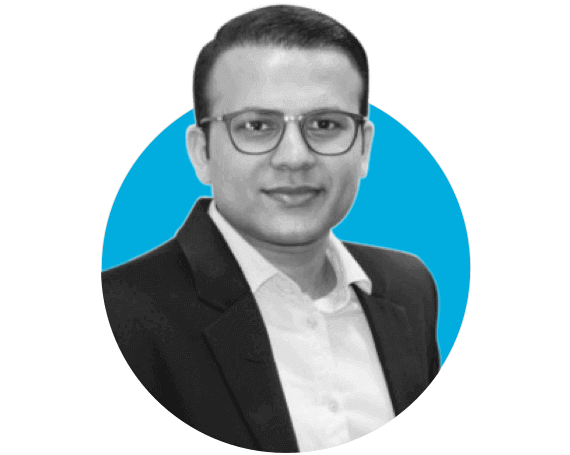 Dikshith Rai
Founder & CEO
Dikshith is responsible for structuring CodeCraft's growth strategy. Prior to CodeCraft, he has worked several years for a leading Mac development house and has developed some of the top iOS, Mac frameworks and Apps. He is also a Director of Kanara Chamber of Commerce and Industry.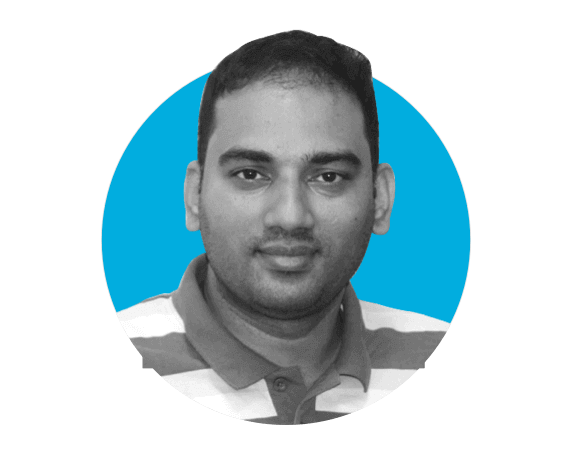 Rajaram Shetty
Director - User Experience
Rajaram makes sure design thinking is at the core of our practices and that we consistently deliver human-centered solutions by leveraging effective research, strategy & design methodologies. He has over 10 years of experience in the field of UX design and has worked with brands like OnMobile, Obopay & Bosch.
Our Locations
Mangalore
2nd Floor, Classique Arcade, K S Rao Road
Mangaluru - 575001
Karnataka , INDIA
+91 824 2443697
Bangalore
No. 106, SSS Serene, 3rd Floor, 4th C
Cross, Koramangala Industrial Layout
, 5th Block, Bengaluru - 560095.
Karnataka , INDIA
+91 80 41743697
Canada
Wework, 100 University Avenue, Toronto,
Ontario M5J 1V6 Canada
+1 416 450 2132
Career Opportunities
We are a young, dynamic and multi-award-winning creative engineering company. Having a comfortable and stimulating work environment is really important to us, and our people are constantly working together to create something unique and exciting.
Learn more
Start a
Project with CodeCraft