The
Transformation Story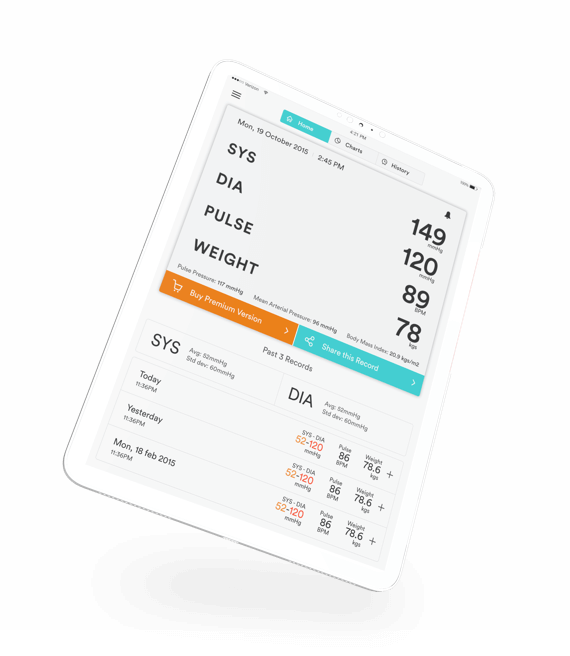 About
Evolve Medical Systems is a company committed to creating intuitive patient engagement tools that empowers them to better manage their condition and take active control of their health using their mobile device.
Problem
Tracking and managing of BloodPressure is time consuming and an easy to forget job. Records are hard to maintain and they are difficult to access all the time. For senior citizens it gets confusing to maintain historical data as well
Result
We helped Evolve Medical Systems build their flagship "SmartBP" which is an efficient way to manage, track and analyze blood pressure measurements.With their health information at fingertips,users can now take a more active role in their own health. Whether prehypertensive or hypertensive, SmartBP helps user track their progress and manage all blood pressure measurements with an overall goal of improving their blood pressure.
The
Benefits
Better Tracking & Monitoring

Integration with Apple HealthKit

Easy to Share Data with Doctors

Graphs & Statistics to Analyze the Progress
Start a
Project with CodeCraft