The
Transformation Story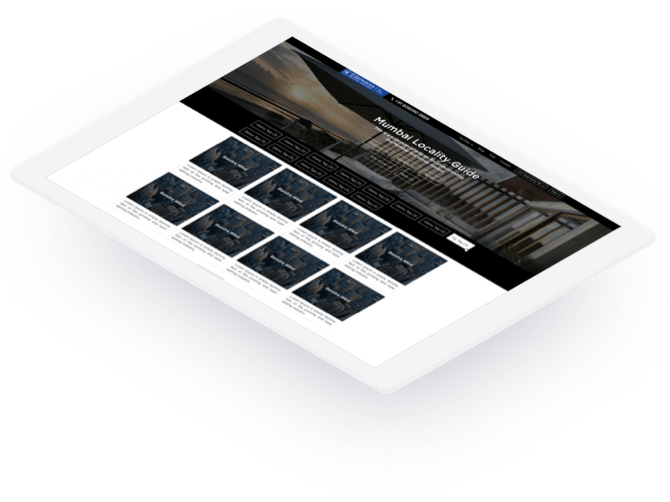 About
Edelweiss is a premier property and real estate consultant in India. Focused on making home buying a seamless process, Edelweiss provides advanced real estate research aiming to enhance customer values in the buying process. Edelweiss Real Estate Advisory Practice (REAP) gives buyers the assurance of transparency in transactions while its offerings give the buyer a real picture of his/her investments.
Need
Edelweiss required a digital solution for its employees, channel partners & consultants. To ensure value addition to their customers, Edelweiss wanted a mobile app & web dashboard which would enable its associates to synergize with leads, new properties, details, historical data & exchange
Solution
The solution built provides Edelweiss to set up a process that cultivates a beneficial scenario for all stakeholders of Edelweiss REAP involved – the homeowners, the Community Partner & the developers. In sync with Edelweiss's endeavor, the App aims to uplift the real estate industry by inculcating fair trade practices across verticals that encourage healthy competition, realistic deadlines, competitive rates and genuine marketing of the property in compliance with the government and financial regulations.
The
Benefits
Buyer Listing

New Properties

Property Exchange Opportunities

Tagging Contacts

Visit Scheduling
Start a
Project with CodeCraft